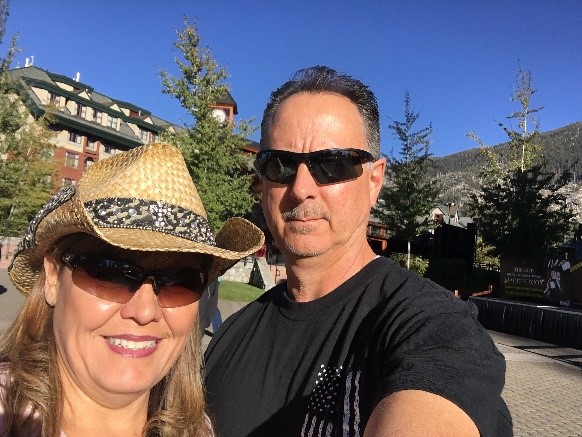 Spending quality time with the ones we love is the most important thing to us. Whether we're vacationing in Hawaii or camping in Tahoe, being together is what we're all about. Keeping our family as the focus of our lives has shaped us into the people we are today; better individuals, better friends, and better REALTORS®.
When we met in 1988, it wasn't exactly love at first sight, but it didn't take long for us to know that we were meant to be together. We don't have any children of our own, so we take pride in being the cool aunt and uncle to our many nieces and nephews. We each come from large families and, together, we have 17 siblings and 23 nieces and nephews! For the past 30+ years, we have done everything together. We love to golf, camp, travel, you name it. We decided early on, that we wanted to live our lives with purpose and never lose focus of what matters most. Family is a big deal to us and keeping them as our focus has brought countless blessings into our lives. Our relationship with each other is another top priority and we treat it with the care it deserves. We've made an incredible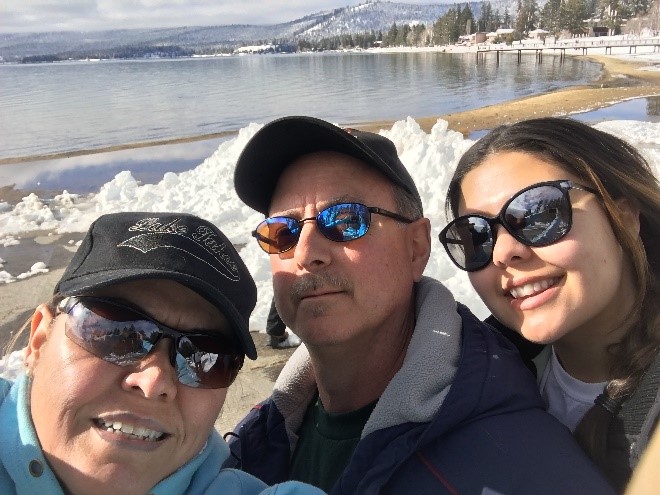 team since day one – both as a couple and as business partners. Since we work together, live together, and do everything else together, its crucial for our relationship to remain healthy. The best way we do that is to have fun and make time to relax! One of our favorite things to do is visit Maui, Hawaii. We love everything about that island – the ocean breeze, the soft sand, the tranquil sunsets. We also love to adventure with our family. We've taken countless trips to Lake Tahoe (no matter the season) and cherish the memories we make with each other. We soak up every chance we get to unwind, unplug, and recharge. Sometimes it's a challenge to find time to get away because our clients are another huge priority to us and we are always here for them. Still, finding time for our family and each other has made a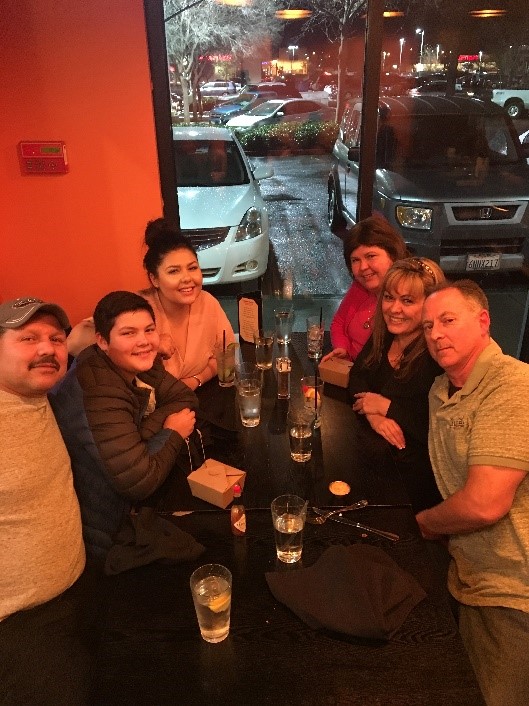 massive impact in every aspect of our lives. Our relationship with each other grows stronger when we each have the energy to give it the attention and care it needs. Our relationships with our extended family grows deeper when we make the time to be involved in their lives. Even more, our relationships with our clients grow more meaningful when we have a clear view of what matters most in life. It is because of our dedication to each other and our family that we find so much success in this business. Being a part of our client's real estate journey is an honor that we don't take lightly. We've been in the real estate industry since 2004 and we even survived the market crash in 2008. It was one of the greatest challenges of our lives but we focused on what matters most: family. Not only our family, but your family, too. We sacrificed to save our own home and worked tirelessly to help our clients do the same. Through it all, we have seen the impact we can make in the lives of those around us and are committed to making that impact a positive one.

We know how important owning a home is and how crucial it is to be prepared for challenges that might arise. As licensed REALTORS® for 15+ years, we combine our personal experiences with our extensive industry knowledge to help you reach your real estate goals. Making time for our family fills our lives with purpose and has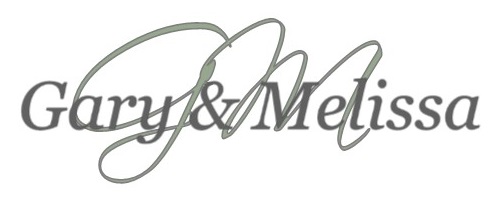 shaped us into more caring individuals. Surviving the market crash and pushing through professional obstacles made us successful REALTORS® ready to fight for our clients' needs. Together, we make an unstoppable team and turn your dreams into a reality. It is our mission to do more than just help you buy or sell your home – we want to set your family up for success in the future by preparing and educating you today. Our clients are like family and you already know how important our family is to us. As your REALTORS®, we will do everything we can to help you stay focused on what's most important in your life. We can't wait to be a part of your journey!