FICO, the Fair Isaac Corporation, is the preeminent credit scoring company, serving almost every bank, lender, and financial organization with its credit reporting of hundreds of millions of Americans. Your credit score is determined by an algorithm developed by FICO. Three major corporations, called "credit bureaus", specialize in collecting and reporting on financial histories. Those three companies are Equifax, Experian and TransUnion. Remember that the credit bureaus and even FICO don't ever make decisions about if you get credit. They do, however, collect data about your use of debt and compile a credit score to share that with banks, lenders, or retailers who are considering lending you money so they can better gauge risk. While their calculations are secret, we do know that the basic building blocks of your credit score are founded on: Inquiries, Mix of Credit, Age of Credit, Debt Ratio, and Delinquencies.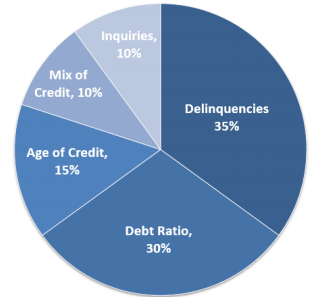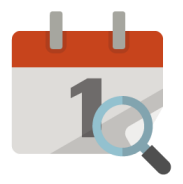 Payment History (35% of your credit score)
The most important portion of your credit score is based on a borrower's payment history. According to FICO, past long-term behavior is used to forecast future long-term behavior. FICO considers both revolving and installment loans but weighs missed payments on larger loans – like mortgages – as more significant than smaller accounts. There are roughly 70 million consumers with FICO scores above 760 – which is considered a great score. On average, they have six accounts that are currently "paid as agreed." 93 percent of those consumers have no late payments or anything derogatory on their credit files.
Credit Utilization (30% of your score)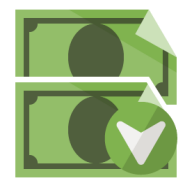 A large percentage of your credit score is determined by your credit utilization -the percentage of available credit that has been borrowed compared to the total available balance. FICO views borrowers who habitually max out credit cards or come close as irresponsible managers of their debt and finances - and therefore a greater risk. While many people suggest you should keep a credit utilization ratio under 30%, FICO reports that consumers with the best scores average about a 7 percent credit utilization ratio, but that 10 to 20 percent usage is favorable.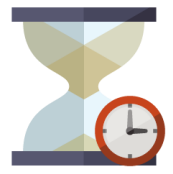 Length of Credit History (15% of your credit score)
FICO is looking for well-established history of credit accounts that have been paid on time, showing the consumer is a safe and stable credit risk. Your FICO score factors how long your credit accounts have been established, including the age of your oldest account, the age of your newest account and an average age of all your accounts, and how long it's been since you used certain accounts. Interestingly, that makes it impossible for people with brand new credit to have perfect scores. Consumers with a credit score above 760 have, on average, an oldest account that's 19 years old. And, the average age of their accounts is between 6 and 12 years old. Finally, this group has opened their most recent account 27 months ago.
Mix of Credit (10% of your score)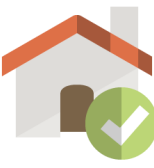 FICO considers it healthy if a consumer has a healthy mix of tradelines and accounts, including credit cards, retail accounts, installment loans, finance company accounts and mortgage loans.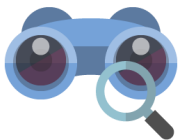 Inquiries (10% of your score)
Applying for multiple new credit accounts in a short period of time represents a greater risk to lenders, which is reflected in a consumer's credit score.